Fly
Title: Fly
By: Aiax with additional music & lyrics by KingArthur.com

---
This page brought to you by:

Do you listen to music a lot? If you love to rock out, make sure you listening to music on the best stereo equipment around! Sign online to find the best discount electronics! No matter what type of music you listen to, it always sounds better on high quality electronics! Do you love electronic music? Listen to the sound of the beats on top notch electronic equipment!
---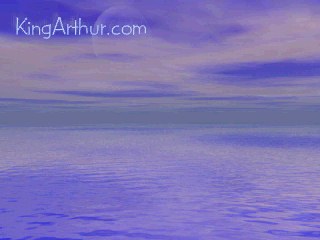 Fly (ReMix) Streaming Real Player, or Download
This song is a bit different than any others we've worked on together. Aiax originally wrote and recorded a version in Russia before meeting me. (Click here for the original MP3 version.)
Then, while we were working on other new songs, Aiax thought about re-doing it. When he asked for my help on the lyrics, I was thrilled. After all was said and done, I ended up doing some 12-string guitar, flute and backing vocals.
As it turns out, the song now fits right into the concept album.
---
1.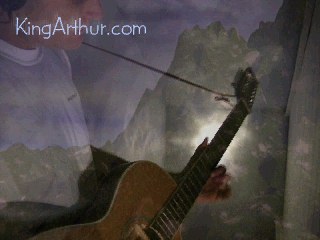 Hills and river
Lake and sky
Here's the beginning
Magic! Fly!
Fall from the rock...
That sheer!
Go higher
Cleaving air
Like a fire
Refrain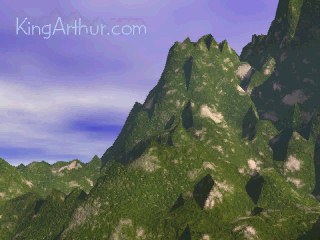 You fly over the lake
Leave no wake
You fly by (bye) the mountain
Turn again
2.
Glassy water
Silent night
Neverending stripe of light
Never alight
I always ride
A wind... that's blowing in the sky
Refrain