The Mighty OV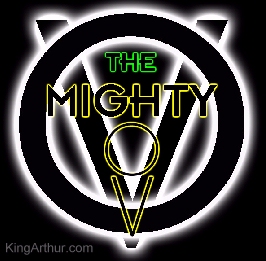 WARNING: Individuals with weak, abnormal, and/or immature minds may find this material hard to comprehend. Children, please seek help from elders before going any further!
Alive But Deadly (from the Grape Street Pub)
Bootlegged
Aggression
Berserk
Anonymous
Near Deaf Experience
Danny Lynch Solo
Let It Blow

BONUS VIDEOS


Everything
Cover Up
Would you like to contact The Mighty OV?