The Mighty OV
in person from
The Grape Street Pub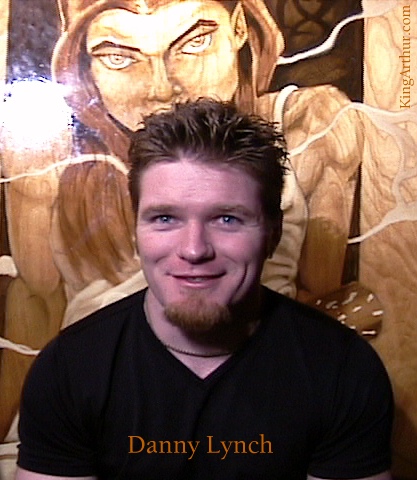 Click here for more information on The Mighty OV
---
It was my pleasure to hang out with Danny Lynch and his mob, The Mighty OV. These guys are the real thing. They live, eat n' breathe their music. But, don't take my word for it... check 'em out for yourself.
Prior to the show, we had a chance to speak with Danny Lynch (lead vocals and songwriter), Colin Hoover (best electric guitar player), and Tom Hyatt (6-string bass).
Click here to go to the concert.
Would you like to contact The Mighty OV, The Grape Street Pub, or KingArthur.com?