The Making of the Video for Christopher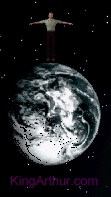 THANK YOU PHILADELPHIA FOR GIVING US STARGAZER LILY LIVE!
Also on the bill: MIGHTY OV (formerly Funk n Do Me) and BLUE METHOD (formerly Big Dog Lovin)
This just in... NEW!
The Concert
the working version of Christopher
MPEG4 Music Video
Streaming Real Video | Low Bandwidth Version
Higher Quality Downloadable Real Player Version (Use Your Right Mouse Button)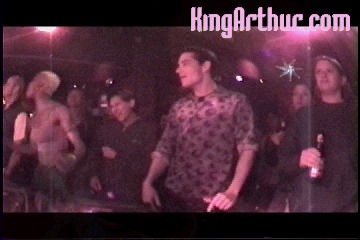 pictures from the show:
Stargazer Lily | Mighty OV | Blue Method
The Red King (from the soundcheck)
Directions to the Grape Street Pub
Lights... Camera...
You were part of the
Live music video shoot at
The Grape Street Pub
If you would like to give us feedback, please fill out the form below.
music by Stargazer Lily
motion picture production by KingArthur.com
live concert footage courtesy of The Grape Street Pub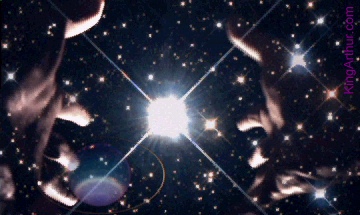 VIDEO RUSHES
The Laundromat Scene in Real Video
Hold On Friend / Edge Of The World in Real Video

Skaters Falling Off the Edge of the World in Intel Video


Featuring The Urban Assault Pro. Skating Team
... for those of you just tuning in:
Stargazer Lily performed at the Grape Street Pub, Manayunk, Philadelphia, PA. We filmed live for the video based on this webpage! You were invited to the show prior to the filming, and now you're invited to help (or watch) what happens next.
Would you like to contact Stargazer Lily, The Grape Street Pub, or KingArthur.com?
stay tuned