A Liberty Test With Philadelphia Freedom
by
The Slippermen ®
---
This page brought to you by:

Music is the universal language. Do you want to learn how to play music? Sign up for music instrument lessons! Whether you want to learn how to practice guitar or learn how to read sheet music, the internet has the best listing of music classes in your area!
---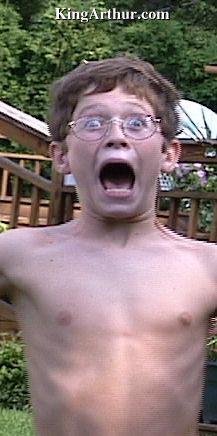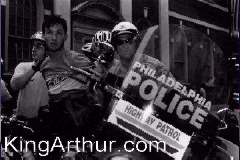 Instant Multimedia Downloads
Part 1 - Streaming MP3 Music File
Part 7 - Stand Still Mikie MP3 Mix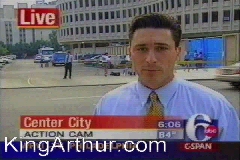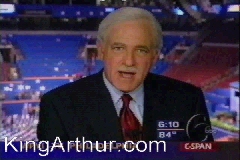 ---
lyrics & insights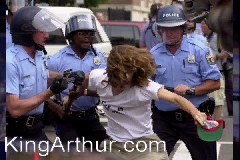 Once you've fallen prey to a terroist,
Will you ever be able to resist,
Being mellow...
Being yellow...
Turning the other way?
Can ya tell me?
Can ya tell me?
Please tell me do...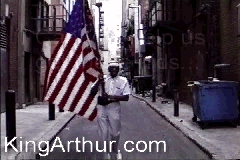 Well, can ya tell me,
Is it true?
The things that they do,
Those men in blue?
Once you've been terrorized,
Is it then that you realize?
Or, does it come as a surprise?


The Band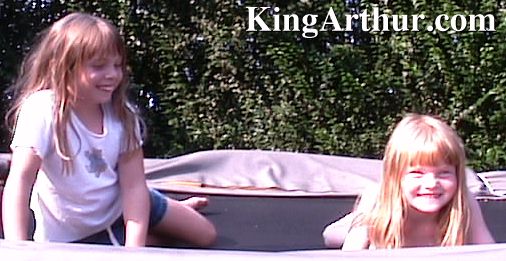 Mike
drums and bongos

Danielle
live performance

Digital Yoda
lyrics, keyboards, electric guitar

Steph
live action filming

Christopher
live action filming

Capn
3rd Grip

Sech
electric guitar and Roland GK-2

Mike, Jr.
live action filming

Urban Assault In-line Skating Team
live action filming

Sidd
2nd Grip

Stevie
live action filming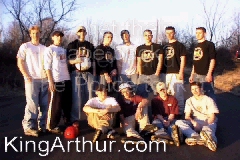 Light, Sound and Motion Engineering: Industrial Noize Pollution

Assistant Producer: Jay Seuss
Executive Producer: Al Matee
Management: King Arthur Records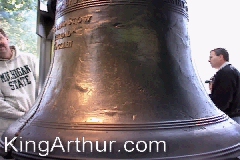 ---
We would like to know:
do you think you have liberty?
Sincerely,
C. Moore
© 2000 KingArthur.com